Selling with INDIGO ROAD REALTY is more than just a FOR SALE sign.
We take your journey personally! The personal touch is our mantra which is why we offer a first class concierge service experience, coupled with stellar marketing execution.
With more than 25 years in the real estate business, and more than 2.5 billion in real estate transactions SOLD. We garner RESULTS!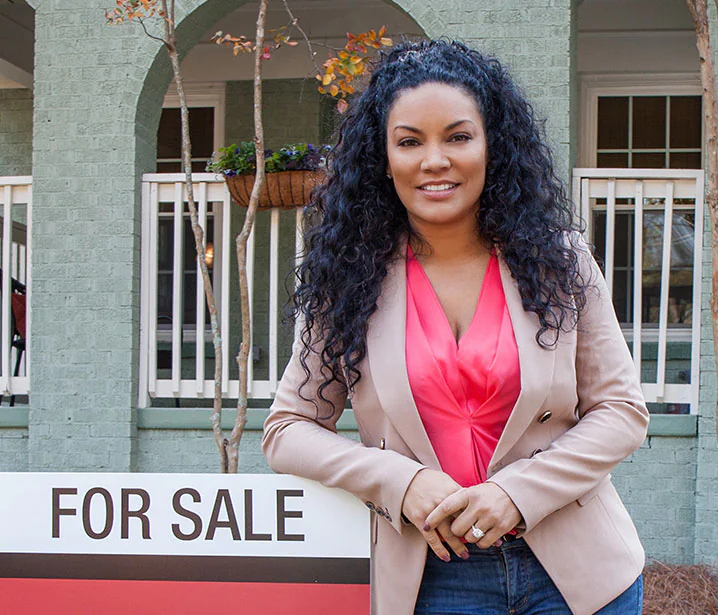 Market Your Property With Indigo Road Realty and Feel the Difference
Your Property
Top Knotch Expertise: More Than 25 Years Of Award Winning Experience To Guide Your Journey.
Meta Network Ads: Meet Buyers Where They Are....ONLINE.
AI Assisted Target Marketing: We Harness The Power Of Artificial Intelligence To Target Buyers Most Likely To Buy Your Property.
Social Media Presence: With Over 2.7 million Instagram, Facebook, Youtube, LinkedIn Followers, We Maximize Your Reach & Exposure.
Google Ads: Targeting Methods Help Us Reach Potential Customers Right When They Are Searching For A Home That Fits Your Property Criteria.
>Strategic Pricing Strategies: We Utilize Market Data To Determine The Pricing Sweetspot With Consideration Of Market Performance & Saturation.
Virtual Tours: Stats Consistently Show That Virtual Tours On Social Media Are The #1 Way To Sell Fast.
Customized Property Site: You Get A Dedicated Interface For Your Listing
Traditional Blanket Marketing: We Still Utilize Traditional Methods Of Blasts, Mailers, Billboard, Radio.
Open Houses: Yes Open Houses Can Still Sell Homes.
MLS Marketing: We Are On Two Databases To Maximize Your Exposure.
Direct Marketing: Over 48,000 Subscribers In Our Proprietary Database.
Web Traffic: High SEO & Strong Traffic
Concierge Support: Dedicated Sales & Marketing Specialist
Strategic Planning
In order to sell your home fast and for the most amount of money, we conduct a comparative market analysis to determine your home's stance in the marketplace, coupled with proprietary market trend data. We consider four key factors